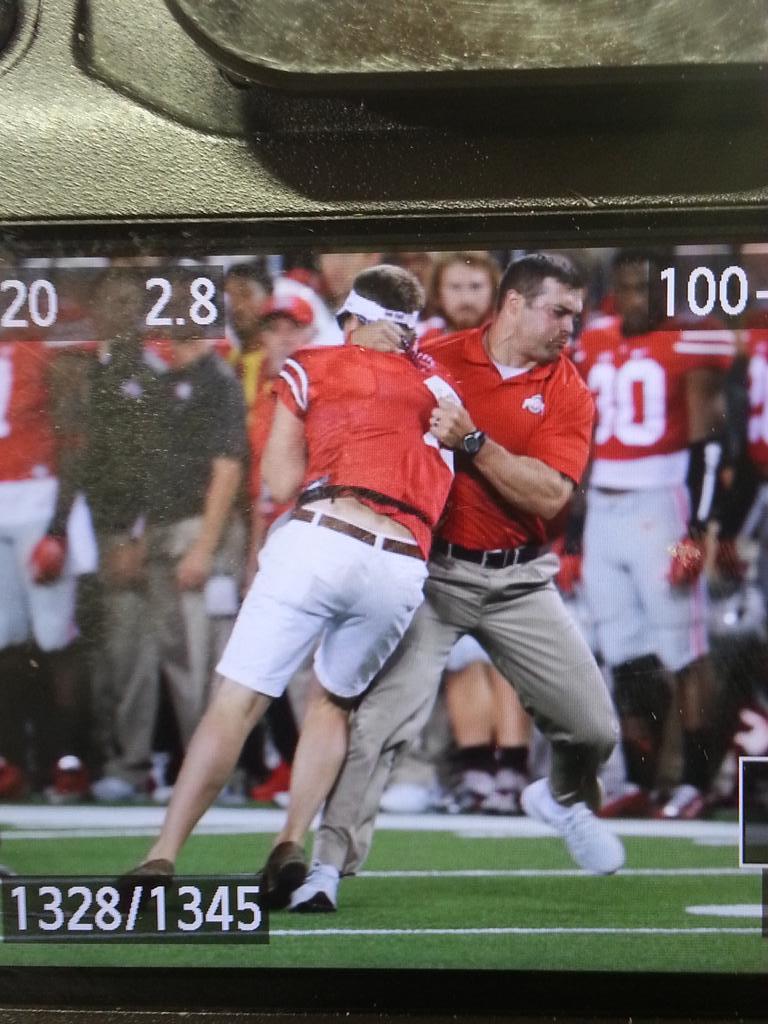 I'll admit that I've felt like doing this more than once!
They say that stress is resisting the urge to strangle someone who desperately needs it. Well, in this case there is a great stress release. It makes me feel good just to watch it. It's nice to see immediate justice meted out to ignorant meatheads. In front of a hundred thousand people no less.
It's nice to be strong.