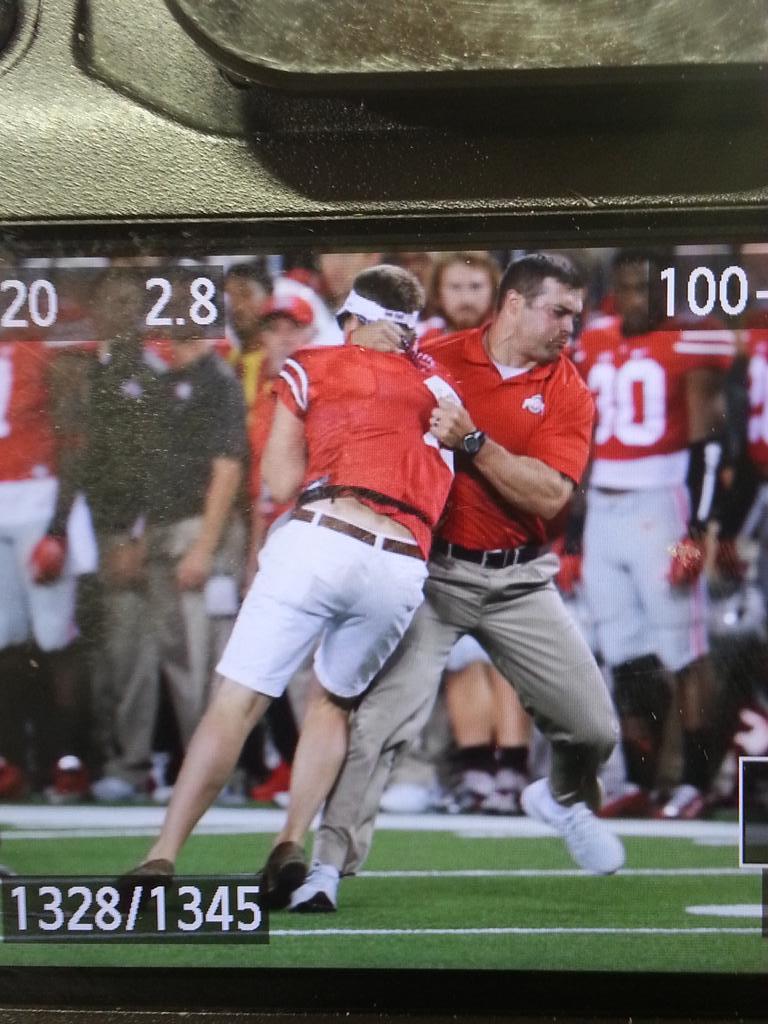 I'll admit that I've felt like doing this more than once!
For the first post of 2016 we'll repost one of my favorite events of 2014. It's great to start a New Year stress free, but if that isn't possible, and for just about all of us it isn't. Then the next best thing is to b begin with a stress reliever........
They say that stress is resisting the urge to strangle someone who desperately needs it. Well, in this case there is a great stress release. It makes me feel good just to watch it. It's nice to see immediate justice meted out to ignorant meatheads. In front of a hundred thousand people no less.
It's nice to be strong.
Here is to a great 2016!