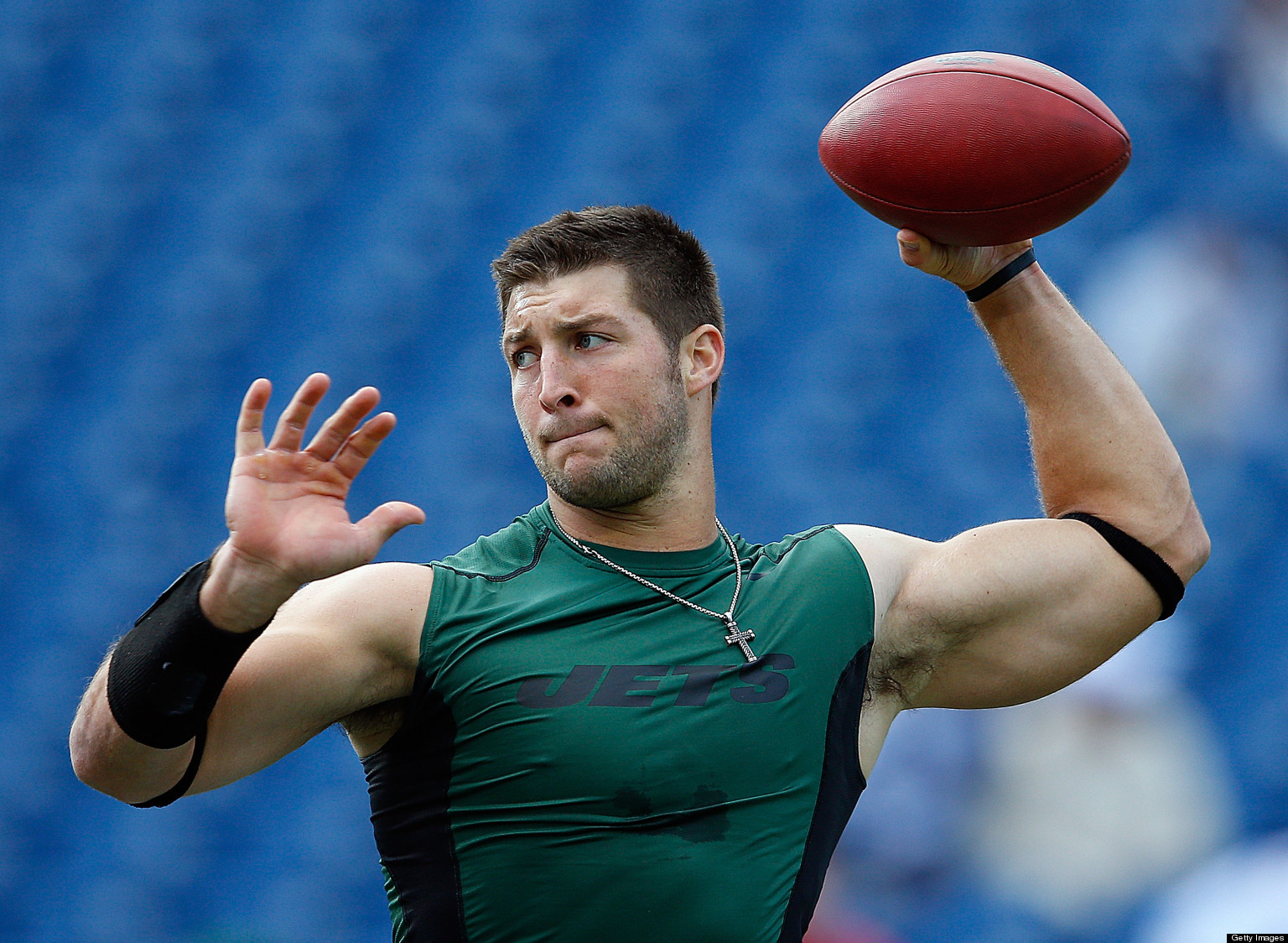 Some really great athletes do not make it to the next level.
Below is an interesting article that shows what the realistic chances of playing at a high level are. This is not meant to in any way discourage anyone's dreams, but rather to hopefully encourage the hard work and discipline that it takes to compete at a higher level.....
Are you a prep athlete who's always wondered about your chances of playing college ball? Or maybe you're some poor schlub like me who wondered why you're career never made it to the college level?
Wonder no more, my friends, because these NCAA statistics provide the answers you're looking for.
Based on NCAA research from the National Federation of State high School Associations' 2014-15 High School Athletics Participation Survey and the NCAA Sports Sponsorship and Participation Rates Report.
If you're one of the roughly four million female high school athletes in the U.S., your best chance of playing a major college sport lies on the ice, since 23.1 percent of the 9,418 girls' hockey players nationwide played collegiately, according to the 2014-15 High School Athletics Participation Survey. That's followed by lacrosse (13.0 percent). The same is true in reverse for males, as 12.1 percent of the nation's boys' lacrosse players and 11.3 percent of the boys' hockey players play in college.
The hardest major sport to play in college? For boys, it's wrestling (2.7 percent), then volleyball (3.3 percent) and basketball (3.5 percent). For girls, it's a tie between volleyball (3.9 percent) and basketball (3.9 percent). And that's for Divisions I-III. To put a finer point on it, roughly one in every 100 of the nearly one million high school basketball players in 2014-15 played Division I ball.
Now, for the bigger question: What are the odds you're going pro? Or why you didn't go pro.
Based on NCAA research of NFL, NBA, WNBA, MLB, NHL and MLS drafts picks.
A lower percentage of college basketball players play professionally than football, baseball, men's hockey or men's soccer players. To put a finer point on it, just 96 of the 35,286 college ballers — out of a pool of 916,071 high school basketball players — made the NBA or WNBA. For those of you calculating at home, 0.0001 percent of prep basketball players get drafted. That's one in 10,000.
Then again, LeBron James didn't technically play college basketball, either, so just be more like him.
Some sports depend entirely on individual performance.