Lindsey has always been a diligent trainee.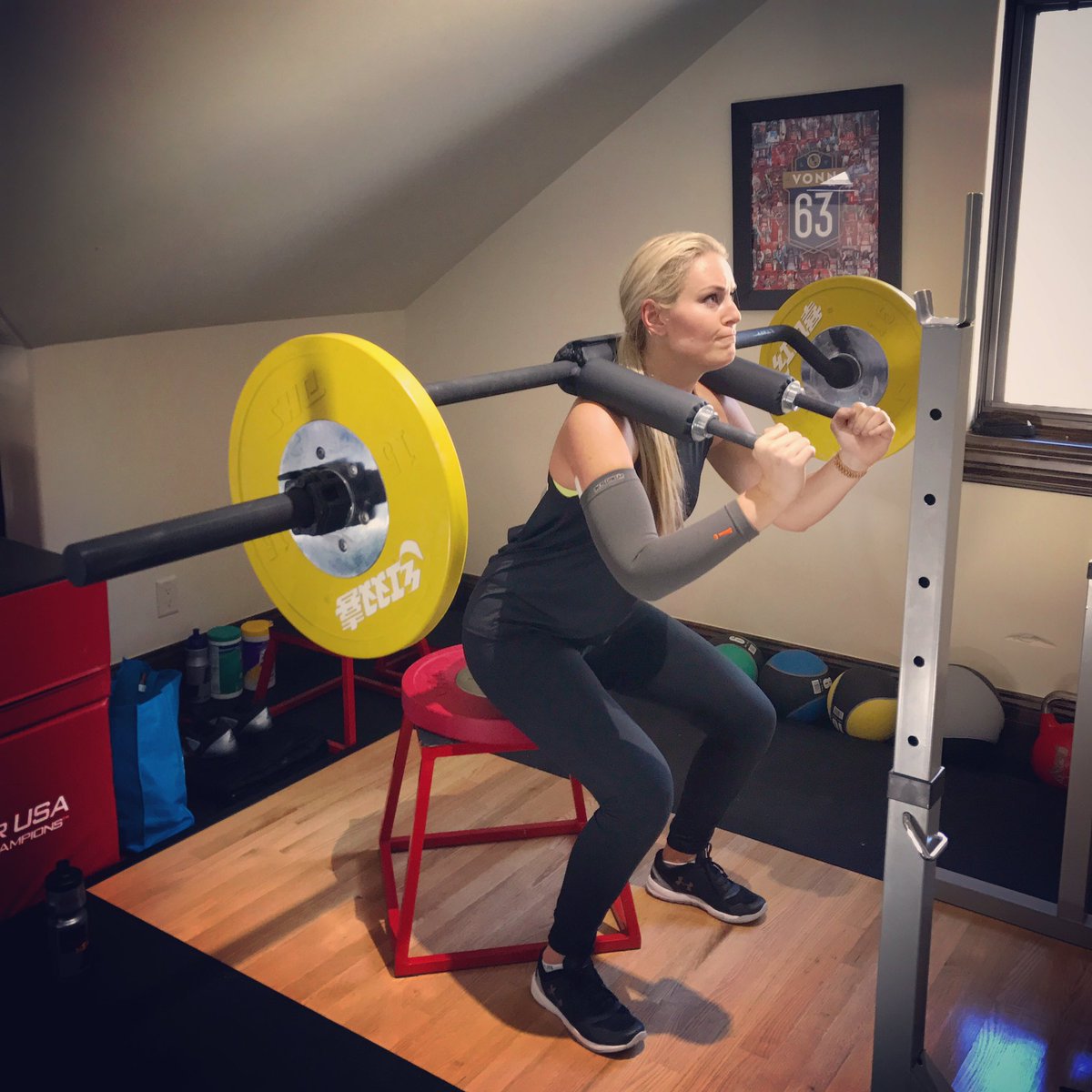 It was nice to see this short article. It has always been my policy to have students/athletes work out even when injured if at all possible. Just because one joint, muscle, or whatever is injured, why should the rest of the body not continue to work and improve? It is also helpful for the promotion of healing when the rest of the body continues to train. Lndsey Vonn has had more than her share of injuries, yet she continues to come back and excel.
Lindsey Vonn has a broken arm but she's still working out
Last week, Olympic skier revealed on her official Facebook page that she had broken her arm following a hard crash during training.
"I am beyond frustrated," she said.
This week? She's back in the gym, of course, undeterred by her recent injury and already working hard on her recovery. It's further evidence for why she's such an inspiration to so many people. #nevergiveup, she wrote.
So what's your excuse?